Our Mission
I have been stuck on the trail of life, lost, without hope.
We are all there at some point in our journey and some of us are better prepared for it than others. I wasn't.

It doesn't matter whether your circumstance is mental, physical, spiritual or monetary, it can suck sometimes and even be absolute hell. I started this company to throw a line to anyone who is stuck on their trail. I want to help. My dream is that my customers will catch this same dream. Not only will this gear help you, but they can help others in need of a strong rope.
If you are at the end of your rope let me show you one that can be relied on over and over again.

With every purchase through Yankum.com we will be donating a portion of your purchase to one of the charities below to help others at the end of their rope.

I wish you and your family, only the best on your journey.

-Alan Clawson, CEO Yankum Ropes
These are charities that we have vetted and believe are making a difference in the world. We invite you to take a look at their cause.
Operation Underground Railroad
Magic Valley Area Humanitarian Center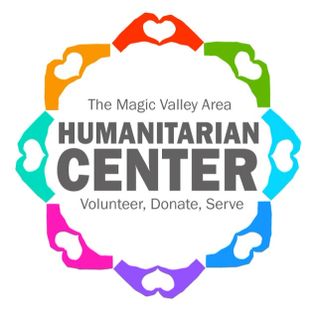 https://www.samaritanspurse.org/